Mr. Hakim Manjhi is a social worker from Ranchi, Jharkhand. He has in depth experience of development sector of more than two decades and has worked with several non-government sectors at different levels. He is a humble person who makes the working environment light and joyful. His areas of expertise include community based institutional development, team building, natural resource management etc.
Ms. Rajwinder Kaur is social worker leading an organization namely PACE in Lucknow, Uttar Pradesh. She has completed Post Graduate Diplomas in Rural Management and Ecology & Environment and possesses more than two decades of experience of working for Community Development. She has worked as Senior Gender Expert with BBC World Service Trust for about 3 years and her areas of interest include Women Rights, Environmental Services etc.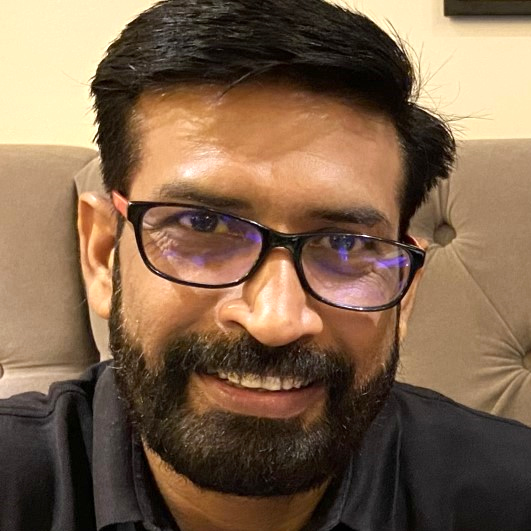 Mr. Malay Kumar is among the founder members of Prayatn and is playing pivotal role as the Chief Functionary of the organization since its inception in 1992. He is an alumnus of Xavier's Institute of Social Sciences (XISS), Ranchi, having completed Post Graduate Diploma in Rural Development from the prestigious institution. He too has rich experience of working at grassroots level. His areas of expertise include development of Community based Institutions; Milestone based planning, NGO management, leadership development, etc. His areas of interest include development of successful replicable innovative models for fulfillment of Women Rights, Child Rights, Poverty Eradication, Health and Nutrition, Natural Resource Management, Livelihood Development etc. at grassroots level.
Ms. Pinki Tanwar is a professional who is working with a media group for last several years. She is a multimedia-designer with strong inclination towards social work. She has been involved in designing of several social message communication materials as well.
Ms. Kavita Sharma is a Post Graduate in Sociology from Bundelkhand University. She has worked with organizations like Humana People to People India, HLFPPT, MAMTA, Gramin Vikas evam Viklang Sewa Samiti, Swashakti Project, etc. in Uttar Pradesh and Delhi and is presently rendering her services as consultant to Sahabhagi Shiksha Kendra and Public Health Foundation of India in Lucknow. Her areas of expertise include capacity building of frontline workers and NGO staff, SHG development and mother and child health and nutrition. She has imparted several trainings, undertaken studies, developed communication material and implemented various projects on the above issues.
Mrs. Tahira Bano is a lawyer by profession and a social worker at heart. She is a legal expert on issues related with Women and Child Rights and has played crucial role in the effective implementation of the PCPNDT and the Protection of Women from Domestic Violence Act. She has served as member of the Child Welfare Committee constituted under the Juvenile Justice Act in Jaipur, Rajasthan, and has acted as resource person for sensitization and training of police as well as judiciary members.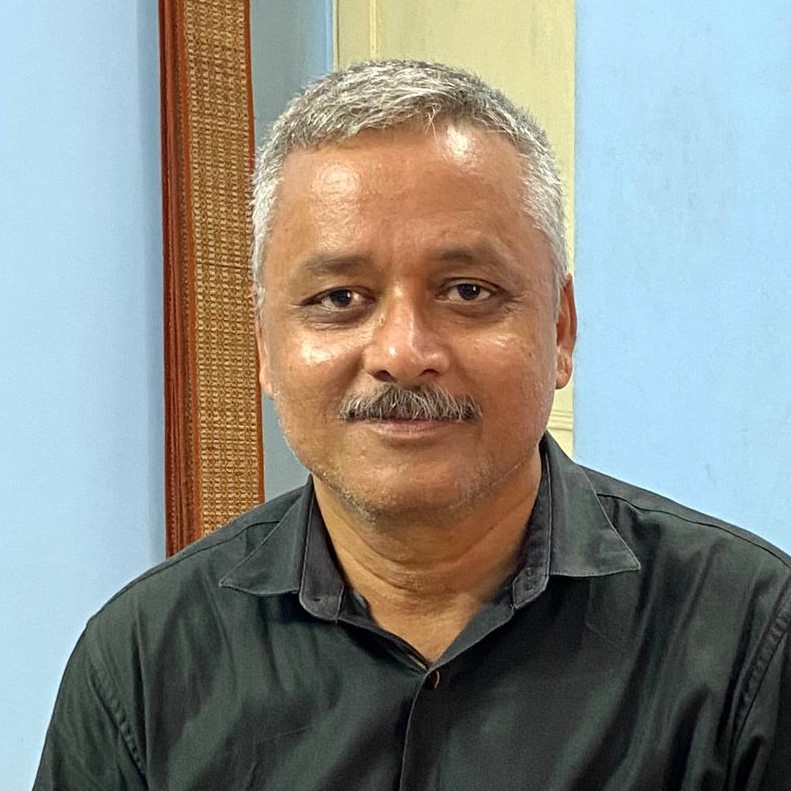 Mr. Surender Verma is Personality Development Expert who has rich experience of providing corresponding mentoring services to students in schools and colleges as well as corporate staff. He has founded an organization called 'Magnificent' which organizes Experiential and Outdoor Training for such purposes. He has also been involved in personality development of under-privileged youth.